We've built an investment platform
to provide value for money put aside
We're reinventing the global cryptocurrency investment industry – that is secure, smart and easy-to-use investment platform, and completely disrupting the way investment is made to raise profit and the way investors earn.
What is Addo Coin ?
Addo Coin is a platform for the future of cryptocurrency investment for the new equity blockchain
While existing solutions offer to solve just one problem at a time, our team is up to build a secure, useful, & easy-to-use platform based on providing investment opportunities for cryptocurrency enthusiasts. It will include easy cryptocurrency payments integration, and even a digital arbitration system.
At the end, Our aims to provide our investors with profitable cryptocurrency investments using arguably the most popular digital currencies in the cryptosphere: Bitcoin, Ethereum, Litecoin, Bitcoin Cash and Ripple, making business truly efficient, transparent, and reliable.
Telegram Bot
Addo Coin provides you with th opportunity to make investment via telegram using the telegram chat-bot
Pros of make investments via our telegram chat bot
No need to login everytime to access your account.
Track investments, withdraw and earn on the go.
Fast and secure
Professional Network
No additional fees
October 2017
Start of the Addo Coin Platform Development.
June 2018
Over 1000 investors on site
June 2018
Launched of Telegram Bot
August 2018
Addo Coin preparation & Press Tour
December 2018
Partnership for the future EcoSystem
January 2019
Our team set-up and commercial preparation
May 2019
Priority opening for Investors
June 2019
Soft launch (2)
Octorber 2019
Cryptocurrency usage announcement for global Network
December 2019
Operational Launch United Kingdom to general
Latest Crypto News
Is the price of bitcoin and other cryptocurrencies inflated because the backing of tether may not be as strong as people think it is?
Blockchain platform Dvision Network has revealed that digital asset custodian platform ''Coinbase Custody'' will be providing a cold-storage solution for its native token DVI. Major development for D…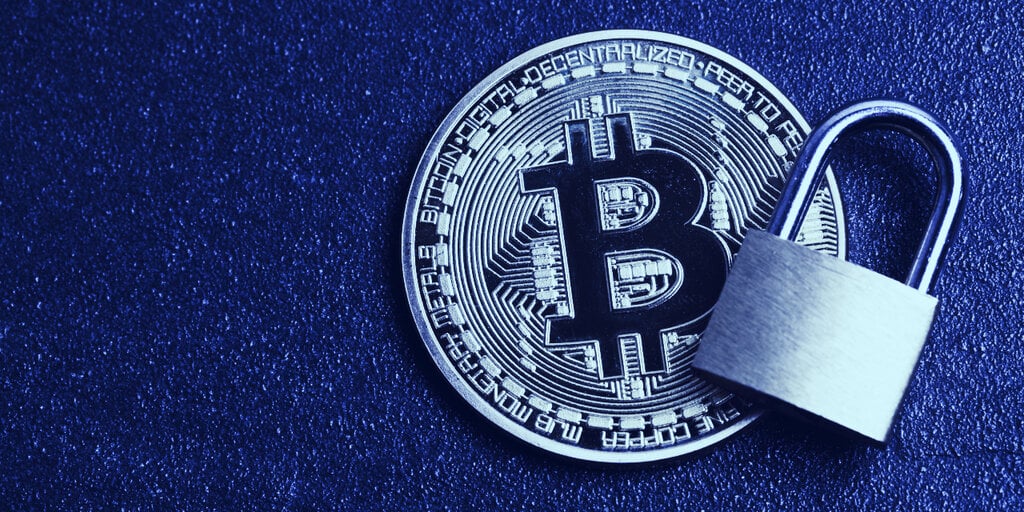 Assertions that Bitcoin is mostly used for illegal activities are fundamentally wrong, he argued.
Frequently Asked Question
Below Frequently Asked Question amongst our esteem investors.
What is Addo Coin?
Addo Coin is a platform for the future of cryptocurrency investment for the new equity blockchain
Is Addo Coin a registered and legal company?
Addo Coin is a United Kingdom registered company and legal investment firm.
Who can invest?
Anyone can invest in Addo Coin
How can I become a registered investor?
To become our client you will need to fill out the registration form with all the required information thereby accepting our terms of service.
How to invest?
After authorization you have to log in and navigate to the deposit page. There you will be presented with the deposit form. Enter the deposit amount and click on "Make a Deposit". The payment details will be generated and you will have to complete the payment form your chosen wallet.
How much can I invest?
Depending on your chosen investment plan, you can make a deposit starting from just $500.
How long is the investment duration?
30-60 days depending on your investment plan.
What payment processors do you accept?
Investments can be made with bitcoin, ethereum, litecoin, bitcoin cash and ripple
How can I withdraw funds?
Access your personal account using your username and password and click on the Withdraw Funds button. After that you will be presented with the withdraw request form.
What is the minimum amount i can withdraw?
You can create a request for withdrawal of any amount that is equal to your account balance.
When can I request for withdrawal?
Withdrawal can be made weekly until the end of the investment duration
When can i withdraw my deposit?
Your deposit can be witdrawn at the end of the investment duration
I can't access my account what do I do?
Check the login data: your username and password. If you have lost your password use the password reset function, which is located below the login form. Click on the Forgot Password link, type your E-Mail and you'll receive instructions in your E-Mail on how to reset your password.
How can I change my password?
You can change your password from your Dashboard by navigating to Change Password.
How can I change my email?
You can change your email from your Dashboard by navigating to Edit Profile.
Can I have multiple investments?
Yes! You can invest in any of the investment mode multiple times
Contact Addo Coin
Any question? Reach out to us and we'll get back to you shortly.